Welcome to Corte San Leonardo in the Heart of the Sassi of Matera.
A small B&B, a green oasis expression of my idea of hospitality that interprets tradition, kindness at the service of guests and sophisticated comfort.

"All magnificent!!! I would go back a thousand times. Beautiful house, wonderful view!"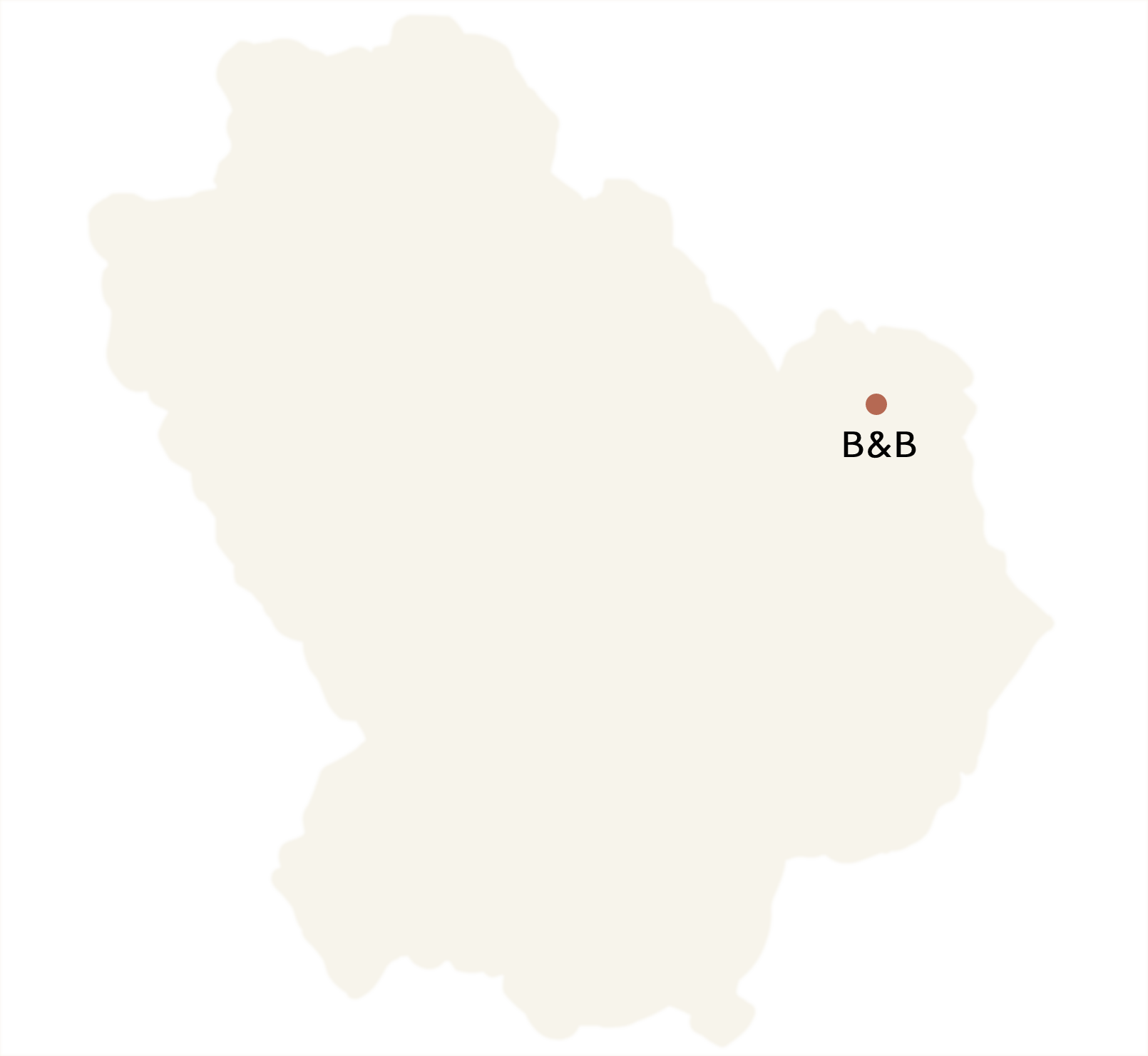 "Central, clean and tastefully decorated facility with spectacular views! Very good breakfast with local products and attention to detail. We will definitely be back!"
O
n the slope of the Sasso Caveoso, stands Corte San Leonardo. The rooms, carved into the tuff and rock, make this home a cozy, quaint place of undeniable historical value. Thanks to the exposure to the sun, the presence of doors and windows in every room, a healthy and totally dry air is breathed in Corte San Leonardo. A guarantee of comfort and quality.
To infuse the rooms with personality, the original furnishings have been lightened and whitewashed, illuminating the environment with new light; rustic yet refined details have also been taken from the local area to offer even the most demanding guest a sense of well-being and welcome. Owner Barbara's dynamic vision makes this a place in constant evolution. Come back to believe!
"It is a privilege to share time with those who can read our inner pulse"
Daniela Dallavalle – AD Arte Pura
S
pending a few days at Corte San Leonardo means choosing your holiday by alternating moments of total relaxation with walks along the mule tracks of the Sassi. It is in this unique context that we would like to point out some features that we believe will enrich your stay at the hotel.
Corte San Leonardo is located in the upper part of the Sasso Caveoso, in a central, easily
accessible and strategic position for a holiday dedicated to tourism. At the centre of places of
cultural interest, museums and typical restaurants, it is the perfect place to stay.
The internal garden of Corte San Leonardo leads to a terrace with a magnificent panoramic view over the ancient city of the Sassi. An extraordinary panorama of millenary history that starts from the Murgia plateau, continues towards the city of stone with its typical dwellings dug out of the ravine (inhabited since the Palaeolithic), and ends with the Civita cliff, where the Romanesque cathedral is clearly visible.
For bookings via website, email or direct contact, it is possible to postpone or cancel free of charge in writing up to 10 days prior to arrival. In the case of cancellations received after 10 days prior to arrival, the deposit already paid is converted into a voucher with no expiry date and can be redeemed at any time thereafter.
For bookings through Booking or otherwise, the conditions indicated on the individual portals at the time of booking apply.
Sweet or savoury? That will be the question Tina will ask you when you arrive at the hotel. Our breakfast, made with local and fresh products, is served in the courtyard among the green jasmine trees or in the kitchen in case of bad weather. The products vary according to
seasonality and availability at the time.
The aperitif service includes a "Gourmet" version, consisting of fingers of land or sea made with fresh seasonal ingredients (home delivery service to be requested the day before your arrival at the hotel), and a "Snack" version with wine and savoury snacks to be consumed independently in your room or in the outdoor spaces.
We collaborate with agencies that are experts in organising tours and guided visits in which art, food and wine, walking and cycling tours allow you to enjoy your holiday to the full. Read some proposals in the Matera and environs section.
Corte San Leonardo Experiences
To capture the energy and soul of Matera, one day is not enough. That is why we have thought of organising, exclusively for the guests of Corte San Leonardo, tailor-made experiences to be planned at your pleasure. Read our proposals in the Corte San Leonardo
Experiences section
Woody is Corte San Leonardo's mascot, testifying that small pets are welcome here.
Accommodating a furry child at Corte involves an extra cost of € 20/ per day. A Dog Sitting
service is available on request.
For a few years we have been working on eliminating the use of plastic in our facilities and carefully managing food waste during breakfast. This is a long journey and one that we are committed to continuing while respecting the environment around us.
"Corte San Leonardo was created with the intention of creating team opportunities in sharing initiatives, events and transversal projects"

C
orte San Leonardo has been designing, colouring, furnishing, cultivating plants, flowers and doing research for over twenty years in order to always offer new experiences to its guests. Not a static place but a dynamic one, open to forms of collaboration, designed for the organisation of small events, shootings and fashion shows.
Private Events
Painting exhibition "COLOR IS CALLING" - 2019
Artists: Paola D'Antuono, Marina Gianferrari
Photographs: Filippo Bonamassa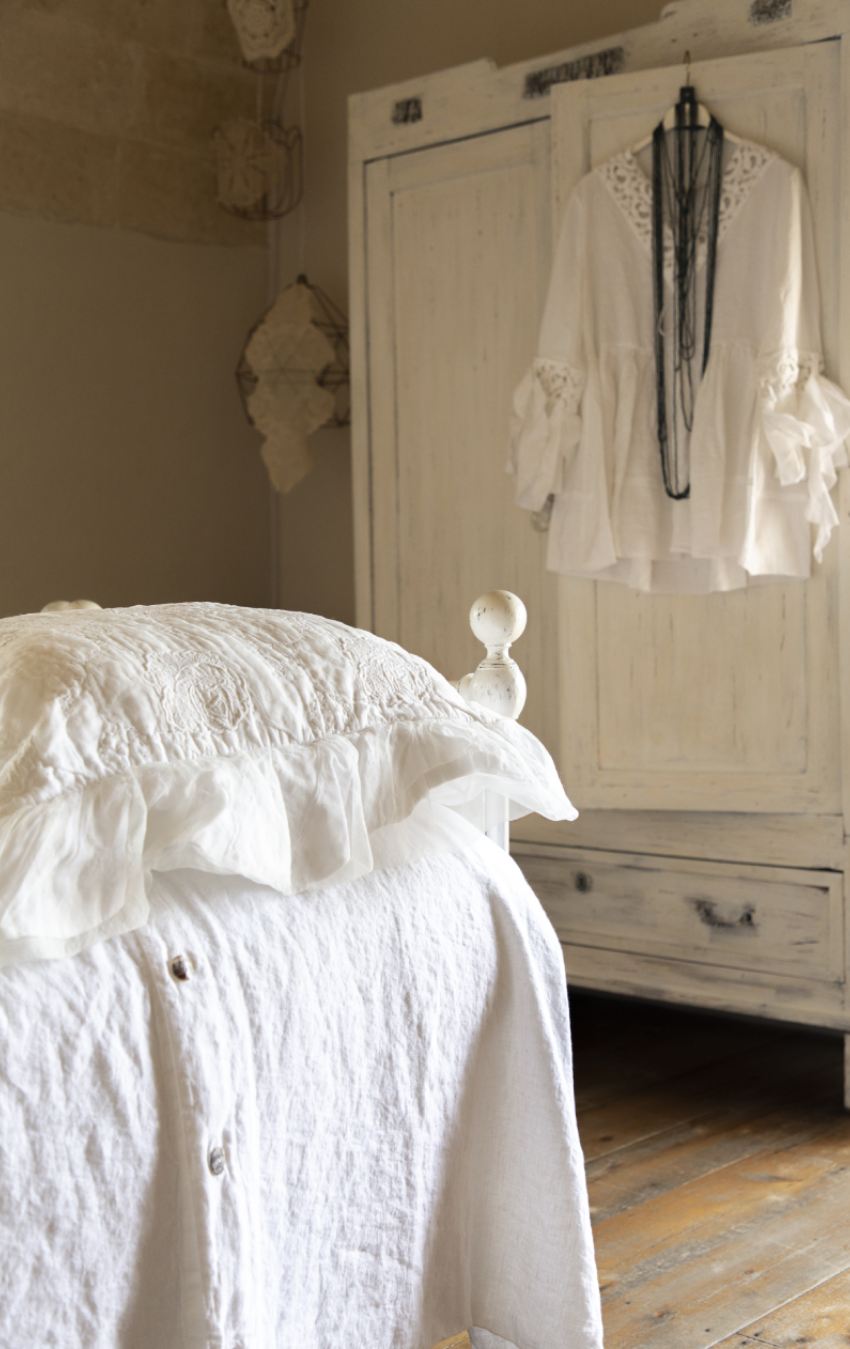 Shooting
Shooting ARTE PURA for Corte San Leonardo - 2019
Photographs Jack Marinelli
Shooting Barbara Fontanesi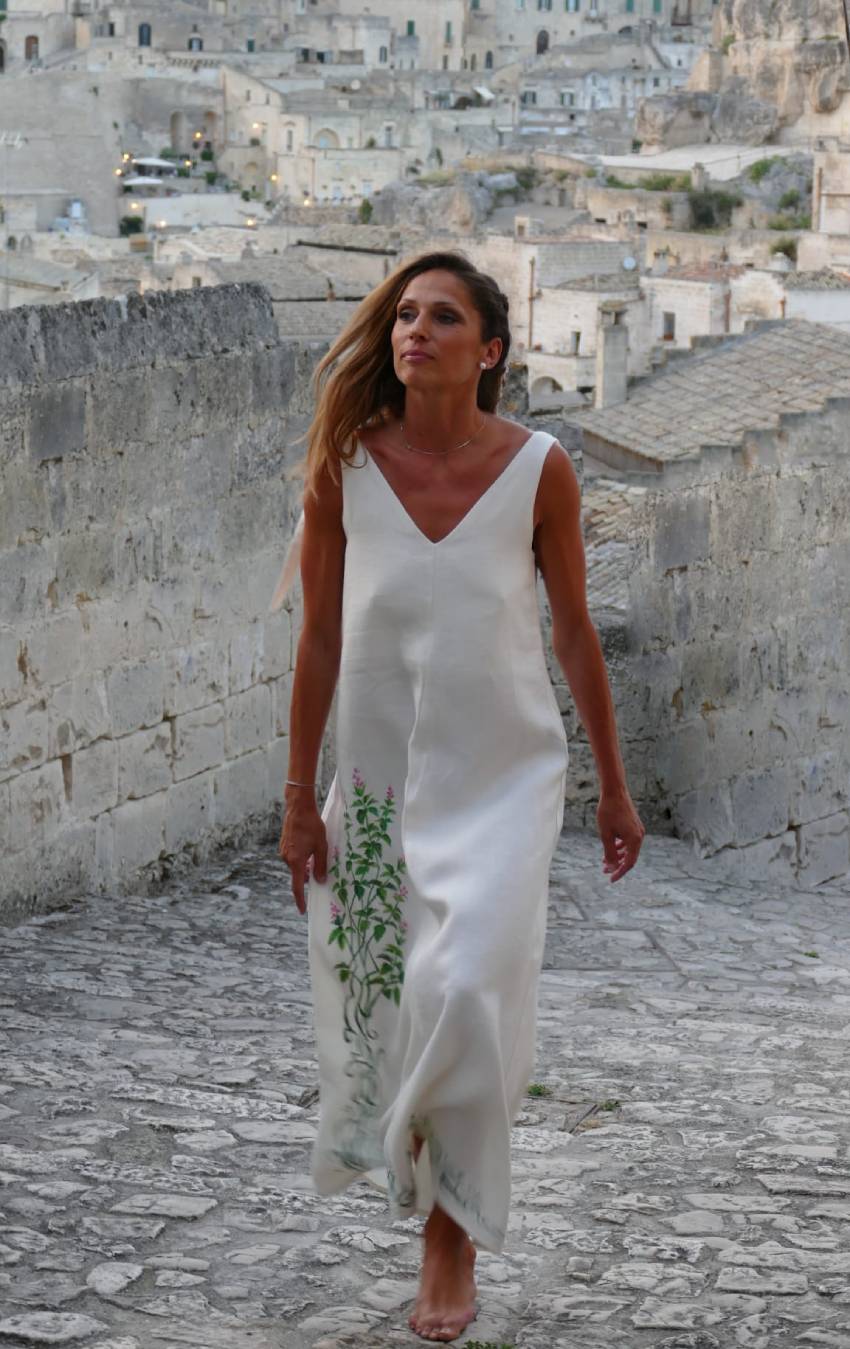 Fashion Show
ORTIKA CLOATING fashion show - 2021 and 2022
Photos:Filippo Bonamassa
Special Guest: Carmen Turlea - Volleyball Champion