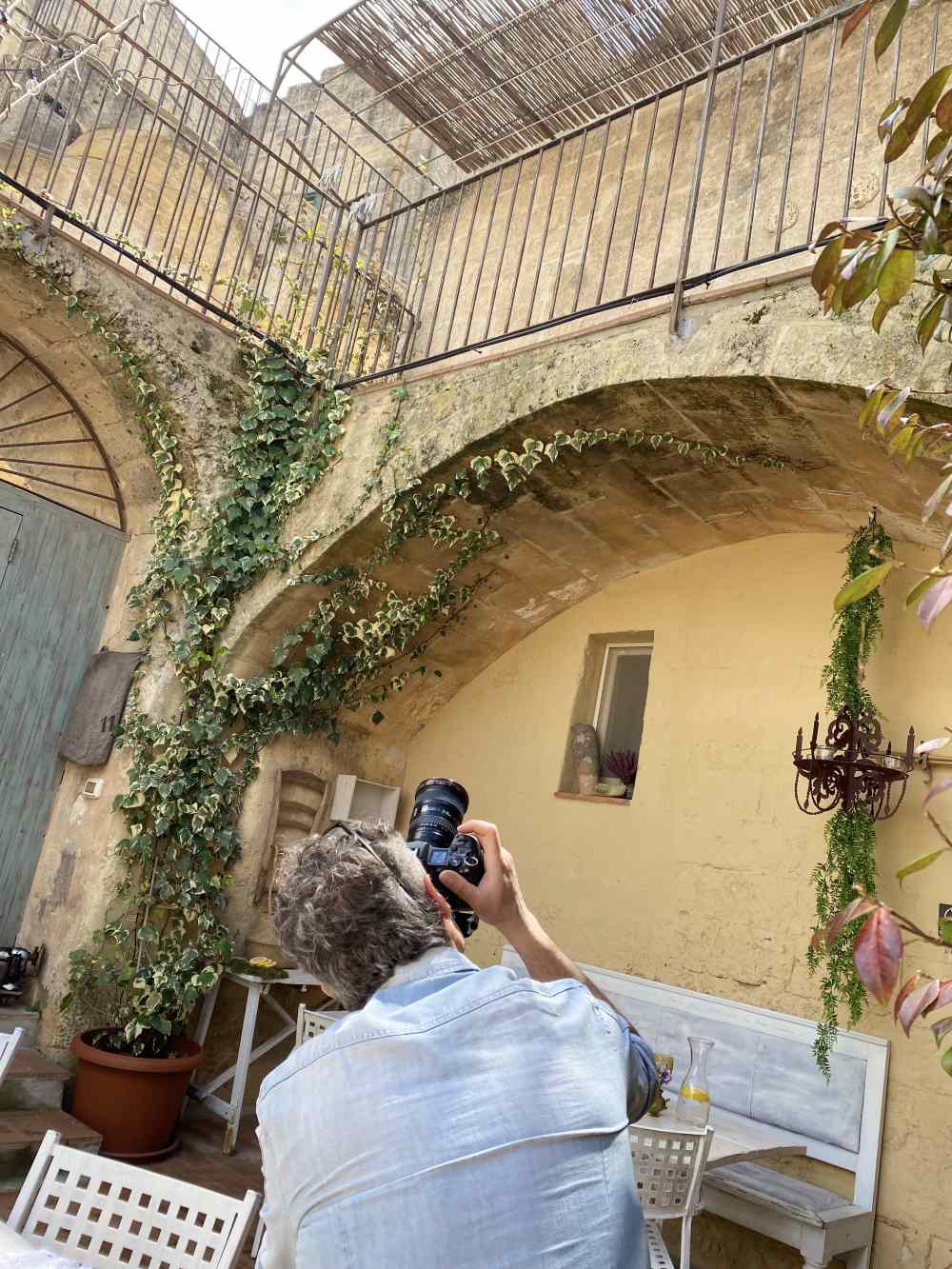 #Instamatera
(2 Nights in Suite + 1 organised tour with a professional photographer)
For 2 people.
A
re you a photo enthusiast and want to take exclusive pictures of your holiday? The #instamatera experience is perfect for you, because to make you feel like a "Blogger for a day", we thought of letting you visit Matera accompanied by a professional photographer.
PS: when you post your photos, remember to use the following hashtags #instamatera and #cortesanleonardo and tag @cortesanleonardomatera.
The package includes: 2 Nights in a Suite + 1 Organised Tour with a professional photographer. The package does not include what is not expressly indicated under "includes".
VOUCHER VALID FOR STAYS UNTIL 31 DECEMBER, EXCLUDING BRIDGES AND HOLIDAYS. BOOKABLE UP TO 7 DAYS BEFORE DEPARTURE DATE. SUBJECT TO AVAILABILITY.
In the event of cancellation before 6 p.m. on the 3rd day prior to the arrival date THE VOUCHER will be valid for another date (subject to availability). In case of cancellation between the 2nd day and the day of arrival, early departure, changes and in case of NO-SHOW, THE VOUCHER will be cancelled.
€ 559 (Price for 2 persons. Minimum two nights)