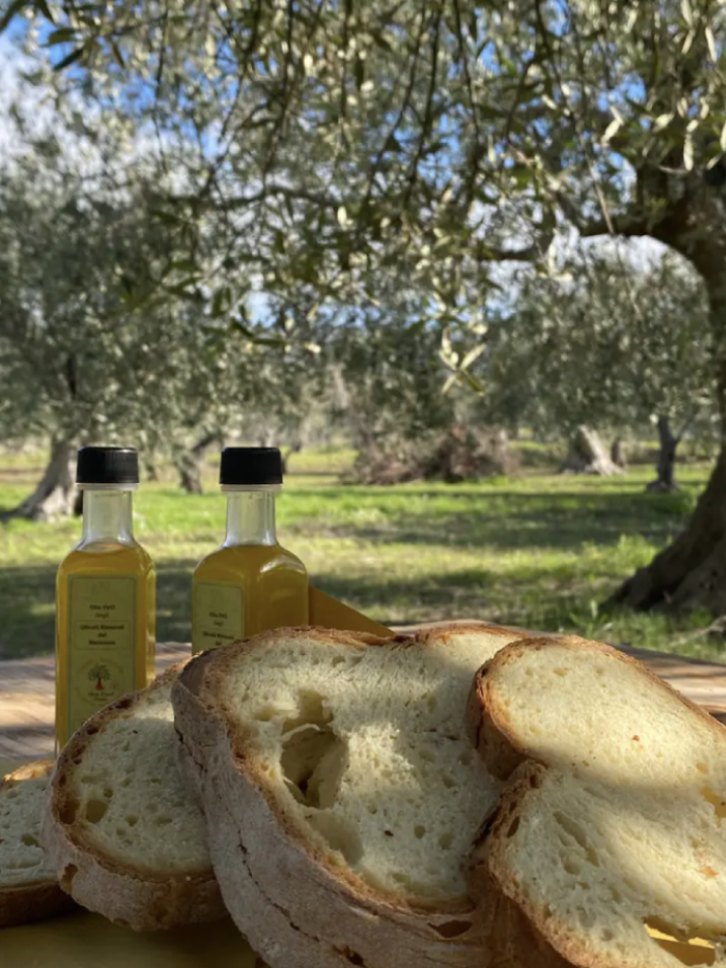 Temples of Oil
(2 Nights in Suite + 1 Tasting Tour )
For 2 people.
A
midst the streets of the Sassi of Matera you will reach an underground oil mill, now a temple of oil history, where, walking through the countryside of the Murgia of Matera, you will arrive at an ancient farmhouse to discover and taste the ancient recipe for oil. The rest you have to experience in person!
The package includes: 2 Nights in a Suite + 1 Tasting Tour (booking of the tour, tasting of Matera bread, Evo oil and a traditional Matera dish).
The package does not include what is not expressly indicated under "includes".
This experience is carried out according to Slow Food principles, which guarantee that it is delicious, socially responsible and ecologically sustainable.
VOUCHER VALID FOR STAYS UNTIL 31 DECEMBER, EXCLUDING BRIDGES AND HOLIDAYS. BOOKABLE UP TO 7 DAYS BEFORE DEPARTURE DATE. SUBJECT TO AVAILABILITY.
In the event of cancellation before 6 p.m. on the 3rd day prior to the date of arrival THE VOUCHER will be valid for another date (subject to availability). In case of cancellations made between the 2nd day and the day of arrival, early departure, changes and in case of NO-SHOW, THE VOUCHER will be cancelled.
(Price for 2 persons . Minimum two nights)