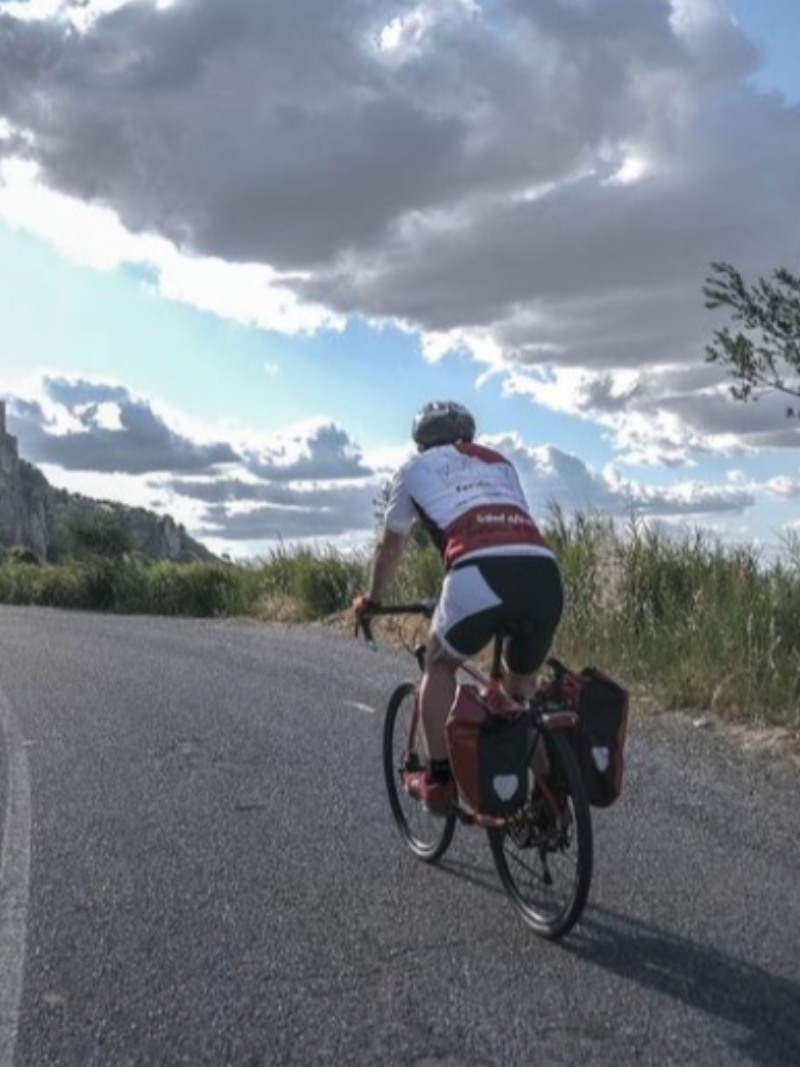 The green bicycle
(2 nights in a Suite + 1 Muscle Bike Ride)
For 2 persons.
D
rin, Drin! Are you ready to pedal through the rolling hills of Matera to reach the Parco delle Chiese Rupestri (Park of the Rupestrian Churches) where you can admire a unique view of the Sassi? This experience is perfect for you.
The package includes: 2 nights in a suite + pedalling with a muscle bike + road book and maps.
Duration: approx. 4 hours.
Difficulty: moderate, 25 km
Possibility to extend the tour to an old farmhouse in the hills where, surrounded by olive trees, we will enjoy a rich picnic based on the farm's products accompanied by good wine! Extra cost to be requested at the time of booking.
The package does not include what is not expressly indicated under "includes".
VOUCHER VALID FOR STAYS UNTIL 31 DECEMBER, EXCLUDING BRIDGES AND HOLIDAYS. BOOKABLE UP TO 7 DAYS PRIOR TO DEPARTURE DATE. SUBJECT TO AVAILABILITY.
In the event of cancellation before 6 p.m. on the 3rd day prior to the arrival date THE VOUCHER will be valid for another date (subject to availability). In case of cancellation between the 2nd day and the day of arrival, early departure, changes and in case of NO-SHOW, THE VOUCHER will be cancelled.
€ 449 (Price valid for 2 persons. Minimum two nights)