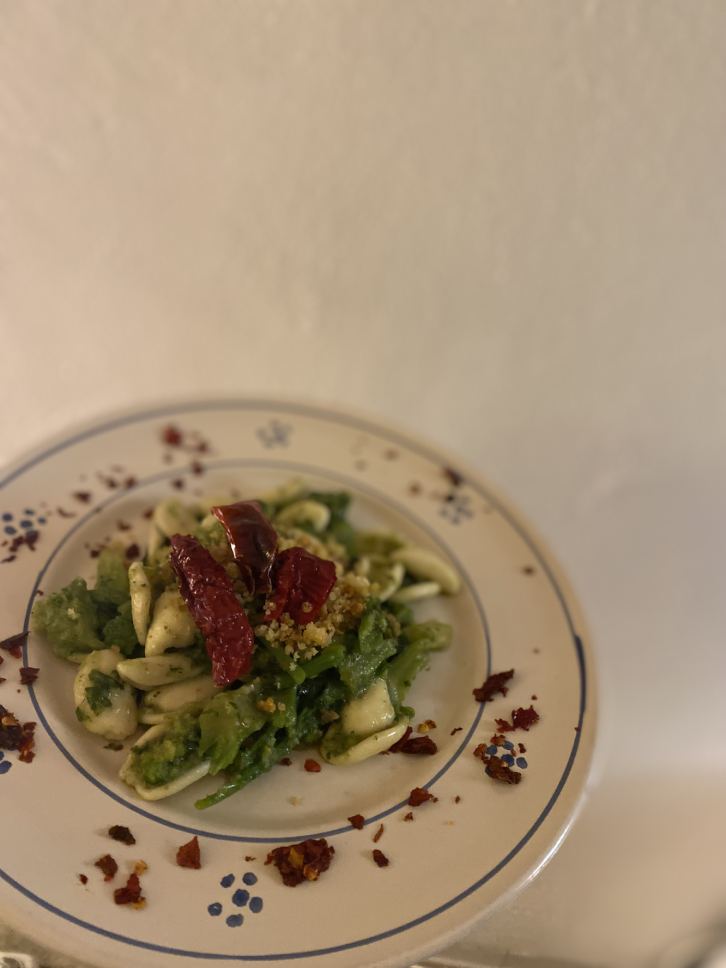 Tasty steps
(2 Nights in a Suite + 1 Organised Tour + 1 Dinner in a typical restaurant)
For 2 people.
T
asty Steps allows you to live two experiences in one: visit the ancient city accompanied by an expert guide and end the evening in a typical traditional restaurant. The package includes: 2 Nights in a Suite, 1 Organised Tour, 1 Dinner in a typical restaurant for two consisting of 3 courses per person. Wine and spirits not included. The package does not include what is not expressly indicated under "includes".
VOUCHER VALID FOR STAYS UNTIL 31 DECEMBER, EXCLUDING BRIDGES AND HOLIDAYS. BOOKABLE UP TO 7 DAYS BEFORE DEPARTURE DATE. SUBJECT TO AVAILABILITY.
In the event of cancellation before 6 p.m. on the 3rd day prior to the arrival date THE VOUCHER will be valid for another date (subject to availability). In case of cancellations made between the 2nd day and the day of arrival, early departure, changes and in case of NO-SHOW, THE VOUCHER will be cancelled.
€ 549 (Price for 2 persons. Minimum two nights)